Saturday, March 11, 2023 -

20:00

-

21:00
BACHO CONTINUO - The Power of Darkness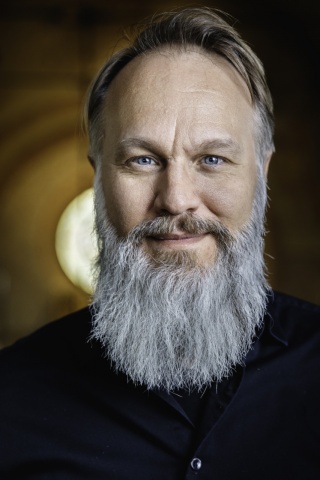 Beskrivning:
Mästarnas mästare, Johann Sebastian Bach, även kallad den femte evangelisten, komponerade i programmets tre solokantater några av de vackraste tonerna skrivna för basröst - en gudomlig klagosång som förenas med tröst. Staffan Liljas, en av Sveriges mest profilerade barock-bassångare hänför med sin varma, mörka klang, ackompanjerad av handplockade svenska musiker. Rekommenderas djupt! Presenterad av Stockholm Early Music Festival / EARLY MUSIC SWEDEN
Ich habe genug • Der Friede sei mit Dir • Ich will den Kreuzstab gerne tragen 
Staffan Liljas - bas, Ann Wallström – barockviolin, Kerstin Frödin – barockoboe, Lina Söderholtz Florén - barockviolin, Andrea Ravandoni – barockviola, Mime Brinkman – barockcello, Olof Larsson – kontrabas, Johan Lindström – orgel
Beskrivning:
The master of masters, Johann Sebastian Bach, also called the fifth evangelist, composed in the program's three solo cantatas some of the most beautiful music written for bass voice - a divine lament combined with consolation. Staffan Liljas, one of Sweden's most prominent baroque bass singers, captivates with his warm, dark sound, accompanied by hand-picked Swedish musicians. Highly recommended! Presented by Stockholm Early Music Festival / EARLY MUSIC SWEDEN.
Ich habe genug • Der Friede sei mit Dir • Ich will den Kreuzstab gerne tragen 
Staffan Liljas - bass, Ann Wallström – baroque violin, Kerstin Frödin – baroque oboe, Lina Söderholtz Florén – baroque violin, Andrea Ravandoni – baroque viola, Mime Brinkman – baroque cello, Olof Larsson – contra bass, Johan Lindström – organ