Bangen Jazz & Blues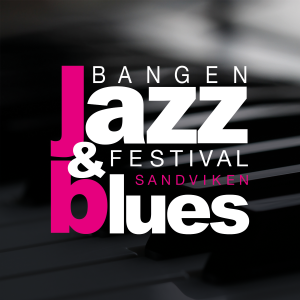 Bangen Jazz & Blues - Sandviken, Sweden.
June 30 - 2 July 2017
Bangen Jazz & Blues is considered to be one of the coziest festivals in Sweden. In the beautiful city park of Sandviken you can listen to a mixture of traditional jazz and blues with Swedish, Nordic and International artists. Bangen also arranges a youth camp during the festival week, Bangen Jazz Collective, for music students between 13 and 19 years of age. The main concert area includes a large tent with room for 1000 seats, restaurant Satchmo with food and drinks, an art gallery and a record shop. Worth visiting is the famous Herring Burger Bar! There are nearly 23 000 people living in Sandviken and despite the small number of the town, the public library is one of two in the country keeping open all year around, including Christmas and New Years. Sandviken has mothered a great number of fantastic jazz musicians all active on the Swedish national music scene.
Bangen Jazz & Blues 2017 is the 27th edition of the festival.    
INFORMATION
Sandviken is located 180 km north of Stockholm. The town is beautifully located on the shores of the lake Storsjön.
CONTACT
Björkgatan 2, 811 39 SANDVIKEN
Tel: 026 - 27 27 21
E-mail: festivalen@bangen.nu 
Website: www.bangen.se