The Julita International Chamber Music Festival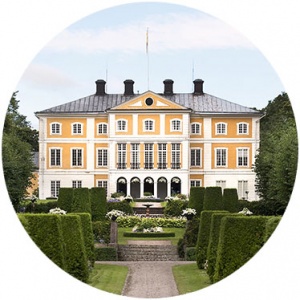 The Julita Chamber Music Festival is held this year for the 25th time and offers 5 concerts in Julitas Museum Building.
The festival has the characteristic of inviting artists from different countries and from different cultural backgrounds. The program's emphasis is on chamber music, but also opera, folk music, jazz and improvisation occur regularly. Some of the most prominent young musicians in the world have had the festival as a springboard over the years.
The festival combines high quality musical interpretations with the museum's unique and intimate environment.
Tickets can be pre-booked and purchased at
Katrineholm´s Tourist Office, Phone 0046 (0)150 444140.
Any remaining tickets will be sold at the entrance door to the Museum building prior to the concert.
www.julitafestivalen.nu
www.sweduocomp.nu