Sandviken Chamber Music Festival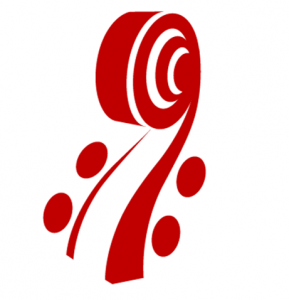 The 37:th Chamber Music Festival in Sandviken 2023, 3 – 5 august
Opening speaker: Pontus Carron
String Quartet: Opus 13 consists of young musicians from Sweden and Norway. One of Scandinavia's most promising young quartets They have recently won 2nd prize in the prestigious Banff International String Quartet Competition in Canada.
Wind Quintet: Earendel Quintet: A wind quintet of highly talented young musicians from the Royal College of Music who has been awarded the Royal Swedish Academy of Music's continuing education scholarship for ensembles. They are also competing in Ung&Lovande this May in Västerås.
Piano duo: Sara Costa and Fabiano Casanova from Italy. They have toured all over the world and play both four-handed and together with one piano each.
Children's concert on Saturday the 5th of August: The Tale of Babar the Little Elephant with music by Poulenc. Narrator: Julia Dehnisch
Make sure that children and grandchildren are on hand in Sandviken on Saturday during the festival so that they can experience this amazing concert!
Artistic directors: Mats Widlund Piano and Tobias Carron Flute. As usual, they also partake as musicians
.
INFORMATION
Sandviken is some 200 km north of Stockholm and 20 km west of Gävle. Stay in the centre of the town at a hotel or youth hostel, or in one of the smiths' cottages in Högbo. Tourist Office tel +46-(0)26-24 13 80, Kammarmusikfestival Sandviken-Högbo, Björkgatan 2, SE-811 39 Sandviken,
tel +46-(0)70 2096934
E-mail: kmf.sandviken@gmail.com, Web: www.kammarmusik.org/festivalen-2022/