Sandviken Chamber Music Festival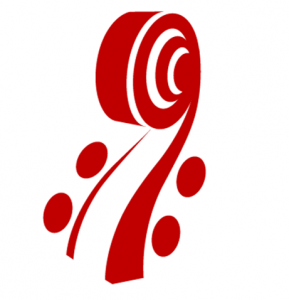 The 35th Chamber Music Festival in Sandviken  5-7 August 2021. 
String quartet this year is Weber Quartet. We will have a wind quintet with highly talented students from the Royal College of Music in Stockholm. Laura Michelin flute, Hannes Heinemann oboe, Gustav Wetterbrandt clarinet, Daniel Handsworth basoon och Alma Heinemann french horn. We also have Thomas Rudberg piano and  Filip Lundberg cello. Scholarship holder Jonna Simonsson. At the festival also Clara Bystrand song and Ghazwan Numan viola!
Elisabet Cramer will hold the inauguration speech. As always our two artistic leaders Mats Widlund and Tobias Carron.
This years children consert is called Surr with clarinet Lotta Pettersson van den Poel and harp Clara Heinemann.
 Download the festival programme https://www.kammarmusik.org/program-for-kammarmusikfestivalen-2021/
INFORMATION
Sandviken is some 200 km north of Stockholm and 20 km west of Gävle. Stay in the centre of the town at a hotel or youth hostel, or in one of the smiths' cottages in Högbo. Tourist Office tel +46-(0)26-24 13 80, Kammarmusikfestival Sandviken-Högbo, Björkgatan 2, SE-811 39 Sandviken,
tel +46-(0)70 2096934
E-mail: kmf.sandviken@gmail.com, Web: www.kammarmusik.org