Sandviken Chamber Music Festival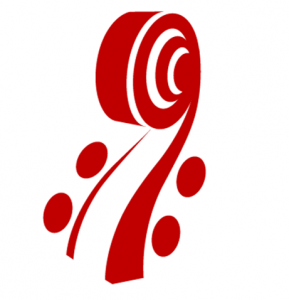 Chamber Music Festival in Sandviken 2020 moved to 2021.
Due to Corona Covid-19 we haave decided to move the 35'th Chamber  Music Festival to 5-7  August 2021. We will have a wind quintet, a string quartet, a piano trio and as always our two artistic leaders Mats Widlund and Tobias Carron. The festival starts thursday with an opening concert. Friday we have an afternoon  concert  and two concerts in the  evening.
Saturday a children concert and a Cavalcade  in the evening.
Download the festival programme HERE!  Not finished yet
INFORMATION
Sandviken is some 200 km north of Stockholm and 20 km west of Gävle. Stay in the centre of the town at a hotel or youth hostel, or in one of the smiths' cottages in Högbo. Tourist Office tel +46-(0)26-24 13 80, Kammarmusikfestival Sandviken-Högbo, Björkgatan 2, SE-811 39 Sandviken,
tel +46-(0)70 2096934
E-mail: kmf.sandviken@gmail.com, Web: www.kammarmusik.org