Sandviken Chamber Music Festival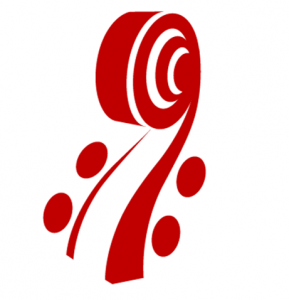 The 36th Chamber Music Festival in Sandviken  4-6 August 2022.
String quartet this year is Vertavo Quartet. As usual the emphasis will be on talented young musicians Michele Carrara clarinet, Matilda Lindholm and Pontus Carron  piano, Ylva Larsdotter violin, Jakob Koranyi cello, Sebastian Stevensson bassoon, Tomas Wahlund Contrabass and Esther Dorado Suela flute.
The family and children's concert is The carnival of the Animals.
Christian Lindberg will guest us at the final concert.
 As always our two artistic leaders Mats Widlund and Tobias Carron.
See program om our home page.
INFORMATION
Sandviken is some 200 km north of Stockholm and 20 km west of Gävle. Stay in the centre of the town at a hotel or youth hostel, or in one of the smiths' cottages in Högbo. Tourist Office tel +46-(0)26-24 13 80, Kammarmusikfestival Sandviken-Högbo, Björkgatan 2, SE-811 39 Sandviken,
tel +46-(0)70 2096934
E-mail: kmf.sandviken@gmail.com, Web: www.kammarmusik.org/festivalen-2022/