CHECK! 2017 - last registration date extended to 6 November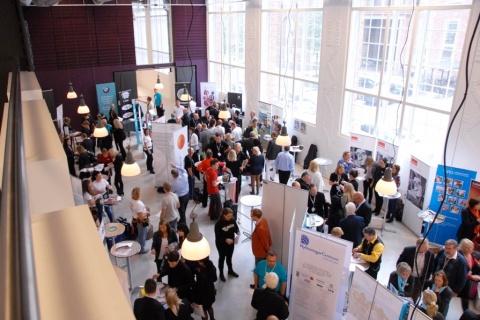 Welcome to two creative and contentious days at Karlsgatan 2 in Västerås on November 18-19. CHECK! is for you who have arranged for a while, started arranging or planning to organize concerts. We aim to strengthen both already established organizers and to help new initiatives over the threshold into the public support system available to music organizers. Check! focuses on music, but organizers within other artforms are welcome. These days will be practical orientated to enable you to educate and immerse yourself in organizing seminars and workshops will be held at different levels.
The program: http://www.mais.se/check/program-check/
It is free to join Check! due to generous support from The Swedish Arts Council, Kulturens Bildningsverksamhet, Region Västmanland och Region Västra Götaland. Check! is organized by MAIS (Musikorganizers in Cooperation) and host for Check! this year is Region Västmanland.
Register by 6 November: https://sv.surveymonkey.com/r/7WGG3S7