Sweden Festivals hires Business Manager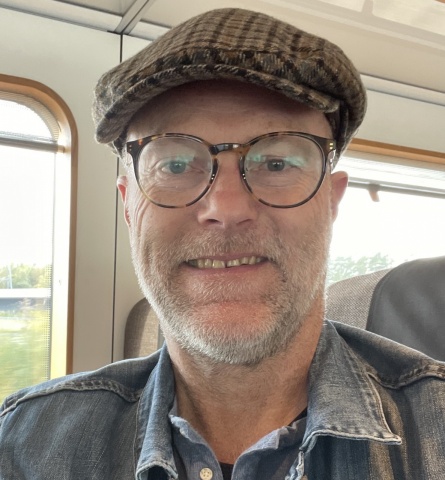 Thanks to support from The Swedish Arts Council we can strengthen our work to support art festivals Sweden. We are initiating a plan to promote our member festivals in the restart after the pandemic. For this, we have received money from the Cultural Council, which creates conditions for activities and to engage a business manager for six month.
From October 15 until the end of April 2022 we have contracted Erik Palm to execute this. Erik currently works as a music producer at Norrlandsoperan, in that role he has experience from producing and manage Umeå Chamber Music Festival, Umeå Jazz Festival, Umeå Folk Music Festival and the Made Festival but also has made guest appearances at Korsholms Musikfestspel and Kristiansands Kammarmusikfestival. In total, he has conducted about 80 festivals. Erik has also been on SF's board for several years. We now warmly welcome him as business manager.
Our aim is to seek out the member festivals to gain increased knowledge about the situation after the pandemic, future plans and above all what expectations there are for SF. We now feel that it is time to resume communication with our members and create participation in our joint effort to highlight the festival as a cultural carrier.
SF is also part of MAIS (Music Organizers In Collaboration) which brings together promotional organizations for organizers. MAIS will also have a role in the restart and we will collaborate on common goals. Erik has been Sweden Festival's representative in MAIS since 2020.
Erik will concretely contact all members, first via email with a basis of preparatory questions. Then concretely by phone or teams for conversations about the issues.
Feel free to contact Erik who can be reached at, erik@swedenfestivals.com 070-247 00 22, for questions, input and ideas or just to talk a little.
Sincerely
The board of Sweden Festivals
Peter Eriksson, chairman