The Minister of Culture praises the Art Festival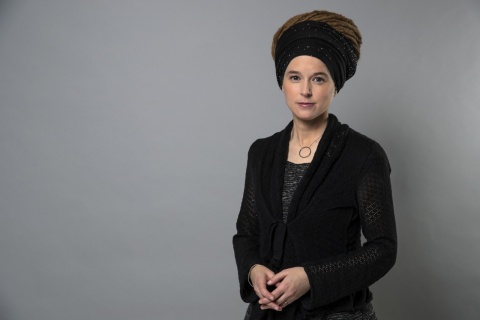 "A letter means so much," it is said, and we at Sweden Festivals can only agree.
In a letter about cultural festivals in general and the Uppsala International Guitar Festival in particular, Sweden's Minister of Culture Amanda Lind writes.
"A world without art and culture would be a meager place. So empty, desolate and sterile. It is culture that creates the vitality and dynamic that characterizes our human coexistence. Let me put it bluntly: it is culture that makes us human!
And what is a better form of culture than our festivals?
The festivals creates an unique opportunity for meetings on all levels: between people, between different artistic expressions, between artists and audiences. This is where you make new artistic discoveries, this is where cultural creators meet and inspire others and each other.
It is partly thanks to the festivals that cultural Sweden is so multifaceted, lively and creative.
Our entire country is full of exciting art festivals. But they do not arise by themselves. It is thanks to all cultural creators and organizers that our festivals exist and can be run year after year. And, among other things, through the organization Sweden Festivals, the Swedish festivals also have a strong position in Europe.
The Minister of Culture continues in his letter:
"It's me and everyone else that reprecents the audiences who can be grateful to you! Hats off and thanks again "
We who are Sweden Festivals, also lift our hats and thank you for these appreciative words.