In solidarity with Ukraine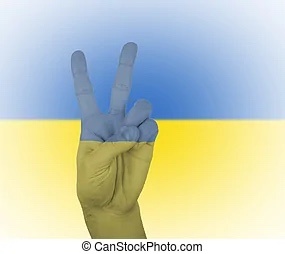 We are deeply affected by what is happening now in Ukraine and would like to express solidarity to cultural organisations, artists and all people in the region on behalf of all EFA members worldwide. 
Europe is a common home for all its citizens and people. The twentieth-century of unprecedented horrific wars and suffering is behind us. Hopes and dreams are alive of people who want to create peace, freedom, and security. There is no justification for war. We are all losers when peace and freedom are threatened. Let's raise our voices in defence of Peace.
We call arts and culture to be part of the solution. They bring people together and make them learn more about each other. 
Peter Eriksson 
President Sweden Festivals